"Enforcing and Protecting"
---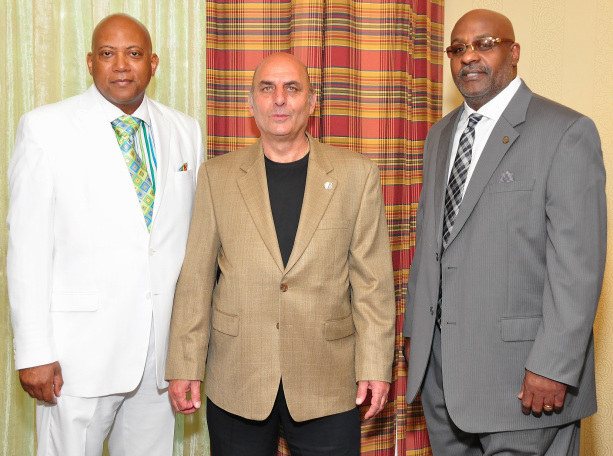 Mail Handlers Union Local 329 is a subordinate affiliate of the Mail Handlers Division, which is also known as National Post Office Mail Handlers, Watchmen, Messengers and Group Leaders. On the 25th of October in the year of 1978, a charter between the Laborers' International Union of North America, AFL-CIO and the National Association of Post Office Mail Handlers, Watchmen, Messengers and Group Leaders, AFL-CIO established Mail Handlers Local 329.
The officers and stewards of Union Local 329 enforce a National Agreement with the U.S. Postal Service. A contract that establishes wages, cost-of-living adjustments and other pay increases, working conditions, and fringe benefits for all workers within its jurisdiction. The Union also protects workers' rights by representing them in day-to-day problems on the job such as discipline, violations of seniority, discrimination, or other management abuse, and addresses such work-place concerns as safety, health, and the impact of technological changes.
Union Local 329 serves over a 1,000 mail handler craft employees in two (2) states, Arkansas and Tennessee, in fifteen (8) different facilities.
---
---
ARKANSAS
LITTLE ROCK
FAYETTEVILLE




TENNESSEE
MEMPHIS P&DC
MEMPHIS NDC
NASHVILLE
CHATTANOOGA
KNOXVILLE
JOHNSON CITY


---

National Postal Mail Handlers Union
Local 329
1818 Winchester Rd
Memphis, TN
38116
(901)345-8670

---
Postal Service Extends The Wounded Warrior Federal Leave Act to all current Employees!!
---
The Postal Service has decided to extend this benefit to current employees. All who were on the rolls as of November 04, 2016 and who otherwise meet the Act's eligibility requirements may use up to 104 hours of Wounded Warriors Leave during the 12 months period beginning November 05, 2016. Any of these employees who used leave for a condition covered by the Act prior to this may request to have the leave converted to Wounded Warriors Leave.
Review Proposed revision to Management Instruction EL-510-2016-7 (PDF)
2016 CONTRACT UPDATES:


---
ADDENDUM for MOU: Filling of Residual Vacancies

February 09, 2016 - In a memorandum to all Local Presidents, President Hogrogian and CAD Manager T. J. Branch report that the NPMHU and the Postal Service have signed another MOU about the filling of residual vacancies, this one supplementing the earlier August 2015 MOU.

Click Here: ADDENDUM

MOU: Filling of Residual Vacancies
On August 17, 2015, the USPS and NPMHU entered into a Memorandum of Understanding providing for a specific pecking order when filling residual vacancies that most prominently includes the right to return to the installation for those with active retreat rights, the conversion of PTF and PTR Mail Handlers, transfers through e-Reassign, and the conversion of MHAs to career status.


---
USPS Postal Employee Unscheduled Leave Request Number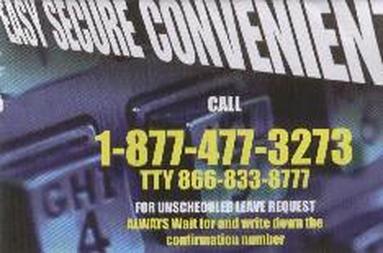 ---
---