"Enforcing and Protecting"
---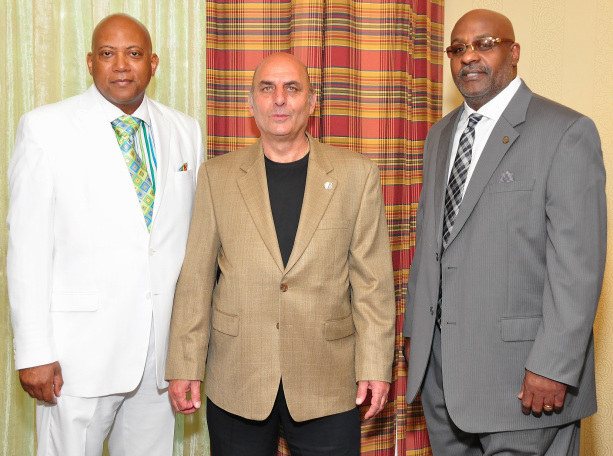 Mail Handlers Union Local 329 is a subordinate affiliate of the Mail Handlers Division, which is also known as National Post Office Mail Handlers, Watchmen, Messengers and Group Leaders. On the 25th of October in the year of 1978, a charter between the Laborers' International Union of North America, AFL-CIO and the National Association of Post Office Mail Handlers, Watchmen, Messengers and Group Leaders, AFL-CIO established Mail Handlers Local 329.
The officers and stewards of Union Local 329 enforce a National Agreement with the U.S. Postal Service. A contract that establishes wages, cost-of-living adjustments and other pay increases, working conditions, and fringe benefits for all workers within its jurisdiction. The Union also protects workers' rights by representing them in day-to-day problems on the job such as discipline, violations of seniority, discrimination, or other management abuse, and addresses such work-place concerns as safety, health, and the impact of technological changes.
Union Local 329 serves over a 1,000 mail handler craft employees in two (2) states, Arkansas and Tennessee, in fifteen (8) different facilities.
---
---
ARKANSAS
LITTLE ROCK
FAYETTEVILLE




TENNESSEE
MEMPHIS P&DC
MEMPHIS NDC
NASHVILLE
CHATTANOOGA
KNOXVILLE
JOHNSON CITY


---

National Postal Mail Handlers Union
Local 329
1818 Winchester Rd
Memphis, TN
38116
(901)345-8670

---
THANK A UNION!!!
1. Weekends 7. Raises 13. Equal Pay Act
2. Paid Vacation 8. Military Leave 14. Sexual Harrassment Laws
3. FMLA 9. Civil Rights 15. Holiday Pay
4. Paid Sick Leave 10. Social Security 16. Health Care
5. Overtime Pay 11. Health & Safety OSHA 17. 8 hour Work Day
6. Workers Comp 12. Collective Bargaining 18. Wrongful Termination Laws
---
First Cost of Living Allowance of 2018 - $520 to be effective March 3rd
---
Effective on March 3, 2018, career Mail Handler craft employees are scheduled to receive the fourth of seven possible cost-of-living (COLA) adjustments as outlined in Article 9.3 of the 2016 National Agreement. This COLA increase is based on the upward change in the relevant Consumer Price Index (CPI) following release of the January 2018 Index, and provides an annual increase of $520 for all Steps in Table 1 and for Step P of Table 2. The remaining Steps in Table 2 will receive the proportional COLA increase percentage as outlined in Article 9.3 of the National Agreement. The increase will appear in paycheck dated March 23, 2018.
---
---
---
---
USPS Postal Employee Unscheduled Leave Request Number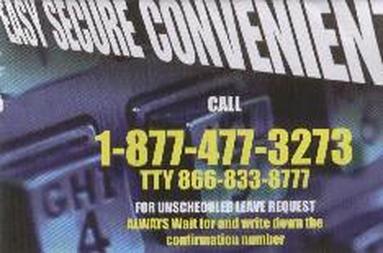 ---
---